The latest Apple Watch 5 series was released in two models, while one had a titanium body, the second version had a premium ceramic body. However, there are reports that Apple is planning to put an innovative feature in the mix. The company is said to be planning to equip future Watch series with a case, partly made of plastic and ceramic fibres.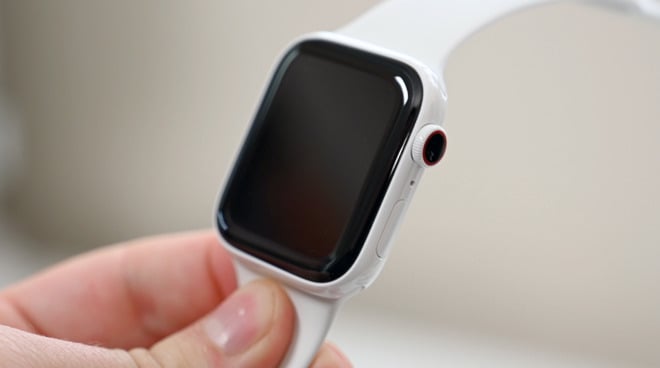 The US company is making efforts to expand the Apple Watch user base in an effort to develop a watch that is cheaper to produce, a new Apple patent has revealed. The patent application proposes the use of ceramic fibre braids to produce a case that is strong enough to protect a watch but at a lower cost.
The patent filed at the US Patent and Trademark Office (USPTO) has the patent number – 20200096948 is entitled "Ceramic Weaving of Case for Low-Cost, Structured, Penetrating Antennas". According to Apple, certain materials can provide the desired level of performance in terms of certain characteristics. For example, metal casings can be sturdy but have varying degrees of electromagnetic shielding. Plastic enclosures can be electromagnetically transparent but have lower strength, toughness and abrasion resistance. Ceramic materials can be stronger than plastic, but moulding and processing costs can be higher.
Ceramic fibre is a lightweight insulating product. It has a low thermal mass which means that it does not retain heat, low thermal conductivity and is an extremely effective insulation material. The material may likely be used as a cheap priced version but we don't see Apple entirely ditching the titanium or Ceramic material for this one. It may likely not be used on the next-gen Watch series. After all, not all Apple patents eventually find their way to its product.
(via)