Huawei has hinted that it will halt its medical aid to Europe after a statement by the EU's Foreign Chief Josep Borrell that a 'politics of generosity' is being played out. Borrel also claimed that Huawei's donations suggest that there is a 'global battle of narratives' at play.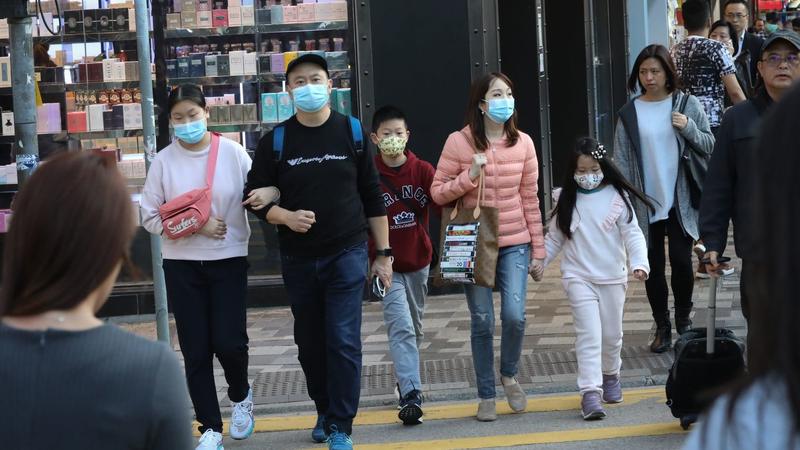 Borrel had written a blog post which we feel is ill-times, where he stated that "Following the EU's donation of medical equipment to China earlier in the year, "China has brought down local new infections to single figures – and it is now sending equipment and doctors to Europe." He also claimed that China's generosity is an aggressive drive to push the message that it is a responsible and reliable partner, unlike the US. He also claimed Beijing had even made attempts to discredit the EU as well.
In this light, a Huawei official said to be familiar with the matter reportedly disclosed to EURACTIV that the company will scale down its donation of masks to countries in Europe to avoid getting entangled in the US/China power play. However, the company says it "remains open" to discussions with health authorities in Europe who are in "dire need" of additional equipment. The official also insisted that donations were never meant to have been a PR campaign.
The coronavirus pandemic began in China but it quickly spread like wildfire, overwhelming nations that were hitherto regarded as world powers such as Italy, Spain, France and even the US. While conspiracy theories are being forwarded as regards China's intentions, we cannot simply brush aside the magnanimity of several top Chinese companies like Alibaba, Huawei, Xiaomi and others. The aids from these Chinese companies as well as the government of China have gone a long way to help countries contain the scourge and earned them accolades. Recently, China had responded to an appealed for assistance by Serbia and shipped equipment to the country. Serbian President Aleksandar Vucic is reported to have told China's ambassador to Serbia that without China, Europe could "hardly defend itself."
Huawei has also donated millions of masks to several EU member states, including Italy, Ireland, the Czech Republic, Poland, Holland, and Spain, to aid local efforts at fighting the disease. The Chinese government recently donated millions of masks and medical equipment to the Czech Republic this week. In response to the gesture, the Czech Interior Minister Jan Hamacek had claimed that China is "the only country capable of supplying Europe with such amounts." These statements will no doubt make Washington and even the EU commission uncomfortable as it portrays China in a different light from the one the US wants countries to view Beijing.
(source)