When Xiaomi launched its current flagship Mi 10 series, the company also unveiled its new 65W fast charger that utilized gallium nitride technology (or GaN). However, recent reports have revealed that the new fast charger is not available on multiple platforms, and the reason for this could be a potential vulnerability.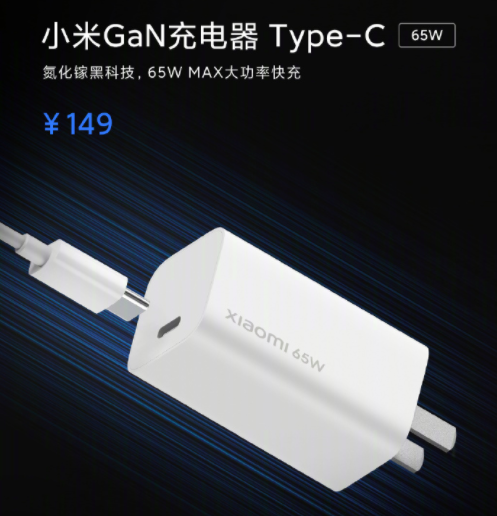 According to a new report, Xiaomi's smartphone department received a risk reminder from a 3rd party security team. This team stated that the Xiaomi 65W fast charger is technically vulnerable at the moment. The product uses a rewritable eFlash / MTP chip to fix potential problems and updates the charging protocol. However, this entire firmware is unencrypted, meaning there is a possibility for hackers to modify it.
In other words, hackers can potentially cause a very high voltage output, which runs the risk of damage to the product or worse the customer. Thus, Xiaomi has officially removed its 65W GaN fast charger from different platforms where it is on sale, citing emergency reasons. It has also been taken away from shelves of offline physical stores as well.
Notably, users need not worry about an explosion or their devices catching fire since the smartphone also features overvoltage protection. Current gen handsets have a protection state of intermittent charging or no charging. Thus, if the voltage crosses 20V, the built in OVP will kick in to protect the hardware inside the smartphone. Although, peripheral accessories like headphones may get damaged due to this. Xiaomi is expected to be working on fixing this issue currently, and it's after sales service for users can be contacted for more information.
(Via)